2023 Ford Vehicles Order & Reservation Dates
Stay On Top of Upcoming 2023 Ford Inventory and Available Reservation Dates
Are you ready for the latest and greatest options from the new Ford lineup? The Perry Brothers Ford team can help! We're happy to walk you through upcoming inventory, thanks to our order bank opening dates for the 2023 model lineup, and start your Ford order today! You can explore models on this page to learn more about expected arrival dates for each Ford model and when you'll have access to pre-order the Ford vehicle you want. We'll update the information and provide details as they become available. Let us help you pre-order the Ford of your dreams today!
What are the Benefits of Ordering Your Next New Vehicle?
When you order a new 2023 Ford, you'll lock in the model you want without worry. You won't have to settle for features you don't want or an exterior color that doesn't mesh with your style. You can also place your order as soon as the vehicle becomes available for order on our website - you won't have to worry about missing out on the vehicle of your dreams!
Starting the process allows you to guarantee the Ford vehicle you want, but you'll enjoy even more benefits when working with our Ford team! Ordering a vehicle online provides factory priority status, giving you first-order privileges at the manufacturing plant. General production takes a backseat to custom orders, meaning you won't have to wait long to get the keys to your new Ford! With options for customization and the ability to pick out the features and exterior color you want, you'll get the chance to control the look and feel of your 2023 Ford!
Ready to get started? Contact our team for more information on upcoming models or use the Ford order bank opening date schedule below to learn when models become available for order. Let us know if you have any questions today!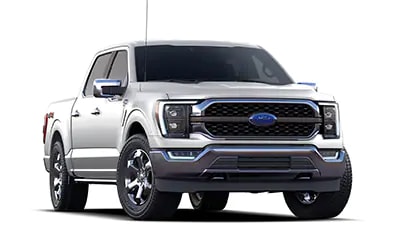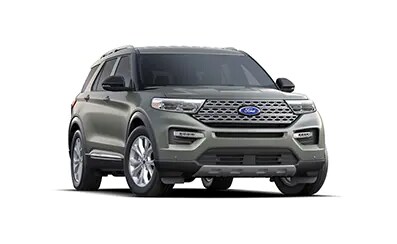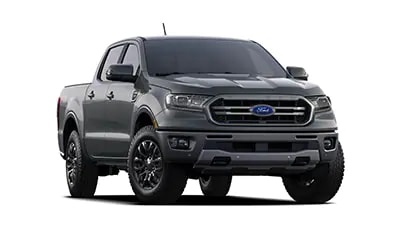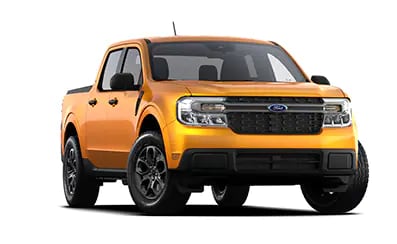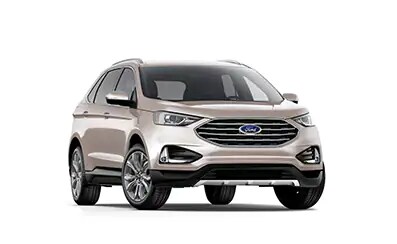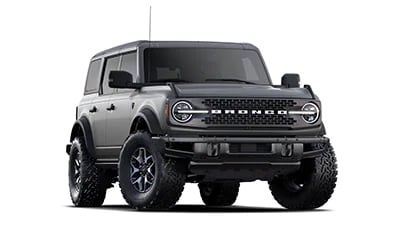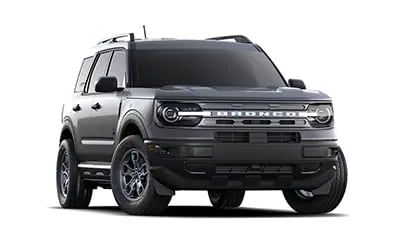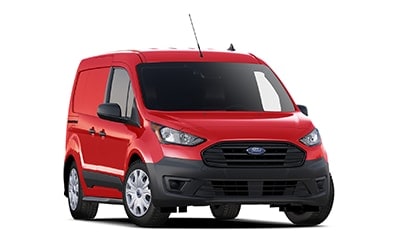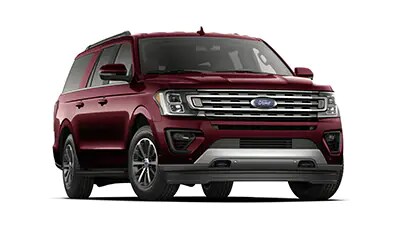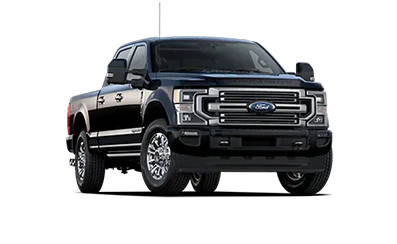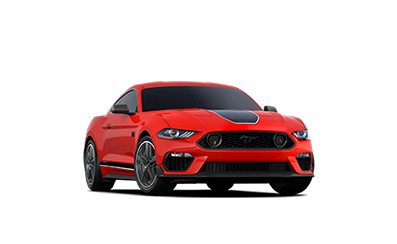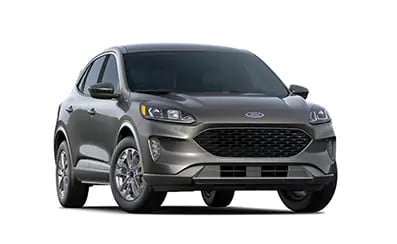 *All dates subject to change